"April 26th is a day of pain and grief for every Ukrainian", Head of UGCC on Chernobyl Disaster Remembrance Day
For every Ukrainian April 26 is a date of pain and grief, as a disaster creeped suddenly to the homes of thousands of our compatriots and brought tears and irrevocable bereavements. With a big distress we commemorate those who gave their lives away during the catastrophe elimination so we, who are going on with our lives, could live safely.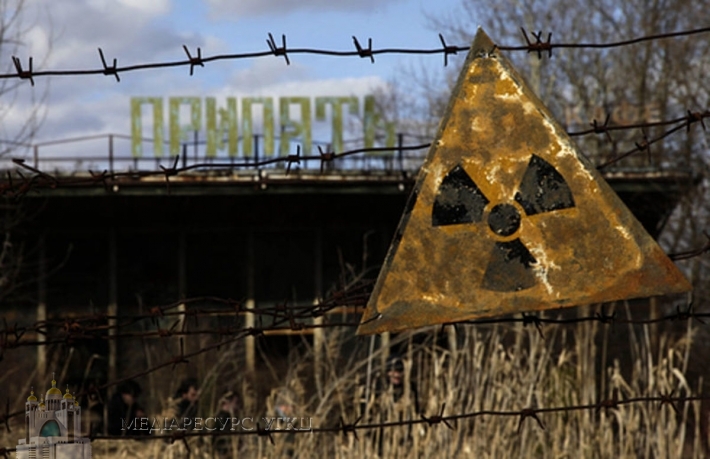 It is said in the letter of Head and Father of UGCC His Beatitude Sviatoslav that was read during requiem concert "Youth will remember Chernobyl". The event was initiated by all-Ukrainian public organization "Chernobyl Afghan Association" together with National Pedagogical University of Mykhailo Drahomanov at Patriarchal Cathedral of Resurrection of Christ of UGCC.
"Let this our concert be a sign of commemorating those who died. Let it be a reminder for the future so not to allow such tragedies occur in the next generations. Wish us to remember that God is a Creator of the whole universe and He is the only master of our world. He gave it to us as a gift, so ruling over it we could develop it for the benefit of people but not destroy it", His Beatitude Sviatoslav wrote.
The UGCC Department for Information